1603 W. Industrial Ave, Midland, TX 79701
1603 W. Industrial Ave., Midland, TX 79701

Email This Listing
Description
This Industrial Warehouse features a front showroom, office space and three overhead doors.
Highlights:
Front Showroom
Office Space
3 overhead doors
Additional Items to Review:
Site Map
Demographics Radius Map
Market Profile
Demographics
Business Locator
Traffic Count Map
Disclosures/Addendums
View on map / Neighborhood
Agent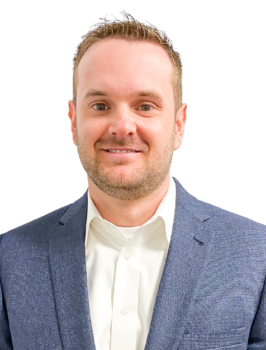 Andy Luck
432-570-0705 x5
andyluck@thisrealty.com
Andy has been involved in the transfer of assets on both the buyer and seller sides in the Permian Basin since 2006. He started his career as a petroleum landman developing a working knowledge of property records and land management. His experience with negotiating oil and gas leases relating to mineral rights and landownership will prove especially useful in West Texas real estate. Since joining thisRealty in 2020, he has worked for clients representing tenants, landlords, buyers, and sellers.
This Industrial Office Retail property is available For Sale and includes +/- and +/- of improvements.
This property is listed as unpriced - price is available upon request, just not on a public forum.