410 W. Cuthbert Ave. Midland, TX 79701

Email This Listing
410 West Cuthbert Avenue, Midland, TX, USA
Area

:

3418 sq ft
Lot size

:

.321 acres
Status

:

Unavailable
Type

:

Office
Zoning

:

O-1 -Office
Property Flyer
Description
Excellent, highly visible location in close proximity to downtown Midland and Big Spring Street. This property is currently being used as industrialized housing, occupied by two tenants who pay rent weekly.
Zoned O-1 – Office with possibilities that also include: Assisted Living Nursing Home, Industrialized Housing, Adult Day-Care Service, Antique Shop, Art Gallery and upon city approval, Alcoholic Beverage Sales for on-premise consumption.
View on map / Neighborhood
Agent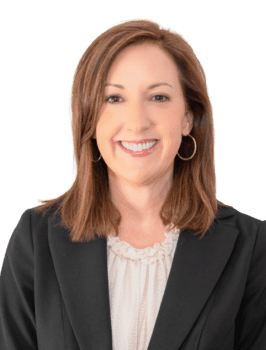 Amy Brasher Barnett
amybrasher@thisrealty.com
Amy Brasher Barnett has been facilitating real estate transactions since 2004. Professionally trained in Contract and Property law, Amy places emphasis on communicating with clients throughout the transaction and paying close attention to details. She understands that every transaction is a critical process, so it is essential to provide accurate disclosures, maintain confidentiality, and be involved in due diligence.