3400 Caldera Boulevard, Midland, TX, USA

Email This Listing
Description
This listing is for the 3400 block of Caldera and includes +/- 1,900 sq.ft. net rentable area and an additional bonus area on the second floor. For information concerning this listing, contact listing agent and/or sign and return by email attached confidentiality agreement.
Highlights: 
+/- 1,900 sq.ft. Net Rentable Area
Additional Bonus Area on Second Floor
4+ years remaining on lease
Credit Tenant
Triple Net Lease
Additional Items to Review:
Demographics Radius Map
Market Profile
Demographics
Business Locator
Traffic Count Map
Disclosures/Addendums
View on map / Neighborhood
Video
Agent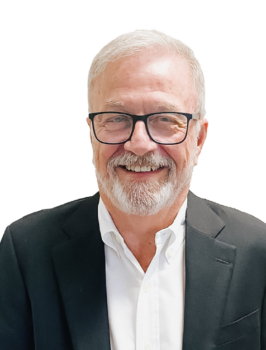 Dub House
432-570-0705 x1
dubhouse@thisrealty.com
Dub House, CCIM, Broker founded thisRealty with decades of commercial real estate experience and resources. Building this company on the foundation that people come before business, he approaches each transaction by understanding his clients' business goals and challenges, and works with you to find a place that fits both your business needs and budget.