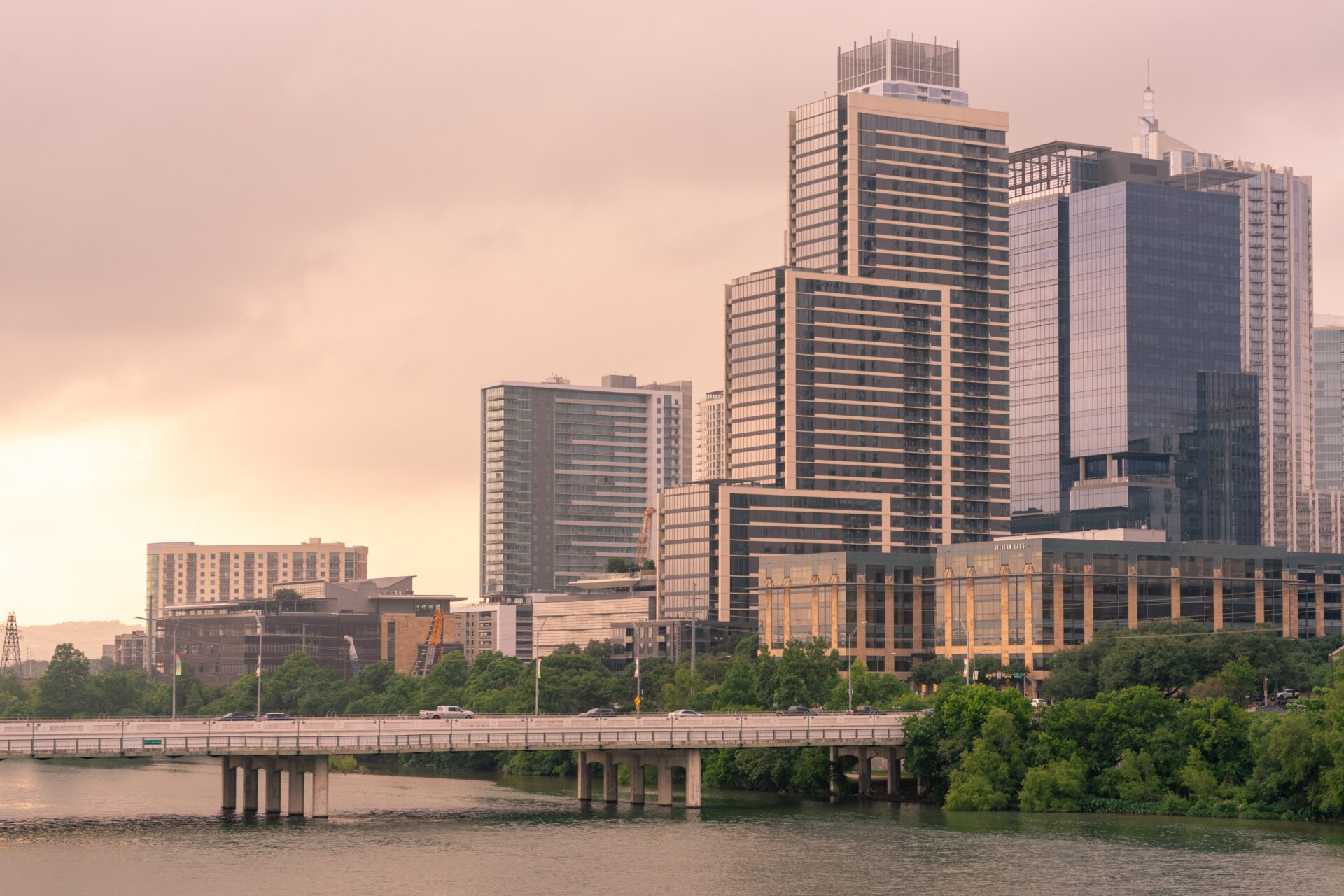 At thisRealty, we specialize in commercial real estate by providing services and listing space for real estate agents and their clients. Our services include but are not limited to consulting, development, management, and representation of and for properties.
No matter what your needs are today, thisRealty has the personnel available to assist you in achieving the highest value for your real estate needs.
When you work with us, you'll collaborate with a group of specialists dedicated to your success. We provide comprehensive knowledge, superior negotiation skills, and attention to detail to achieve outstanding results for our clients.
You are more than a client. We are committed to building long-term partnerships, which is why we prioritize our customers' requirements before our own in every commercial real estate transaction. Please reach out to us for the most professional, trustworthy and personalized commercial real estate experience in our broad marketing area.