Email This Listing
3115 West Loop 250 North Frontage Road, Midland, TX, USA
Description
0.902 acre pad site with Loop 250 frontage. Build to suit available. Daily traffic count of 29,783.
Additional Items to Review
Demographics Radius Map
Market Profile
Demographics
Business Locator
Traffic Count Map
Retail Potential
View on map / Neighborhood
Agent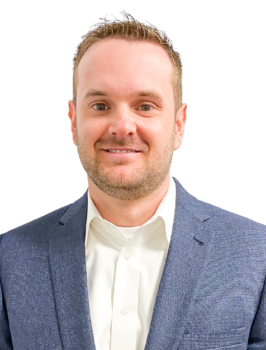 Andy Luck
432-570-0705 x5
andyluck@thisrealty.com
Andy has been involved in the transfer of assets on both the buyer and seller sides in the Permian Basin since 2006. He started his career as a petroleum landman developing a working knowledge of property records and land management. His experience with negotiating oil and gas leases relating to mineral rights and landownership will prove especially useful in West Texas real estate. Since joining thisRealty in 2020, he has worked for clients representing tenants, landlords, buyers, and sellers.