Texas Pride Shopping Center

Email This Listing
4425 W Wadley Ave, Midland, TX 79707
Description
Texas Pride is currently at full occupancy. If you are interested, we can add you to a waitlist to be the first to know of upcoming vacancies. 
Come Join The Family:
Touch of Sass
Paul Evans Flooring & Design Gallery
Anthus
Life Script
Phillips 66 Credit Union
Flying Cow
Pho & Boba Tea
Milano 1
F-45
Phillips Orthodontics
Sharkey's Cuts
Additional Items to Review
Additional Information
Demographics Radius Map
Market Profile
Demographics
Business Locator
Traffic Count Map
Retail Potential
View on map / Neighborhood
Video
Agent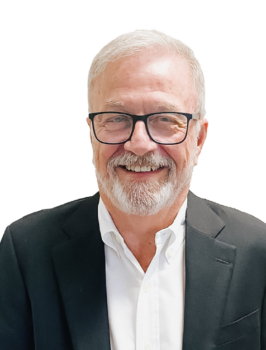 Dub House
432-570-0705 x1
dubhouse@thisrealty.com
Dub House, CCIM, Broker founded thisRealty with decades of commercial real estate experience and resources. Building this company on the foundation that people come before business, he approaches each transaction by understanding his clients' business goals and challenges, and works with you to find a place that fits both your business needs and budget.